We've done this corporate message first shown at Adobe's Year End Party 2014 in Japan.
In this project we create a kind of visualization express "What do we have a passion for".
One of our challenges is how we visualize their passion.
Designer Marie-san re-designed and emphasized an original craft that created by people of Adobe.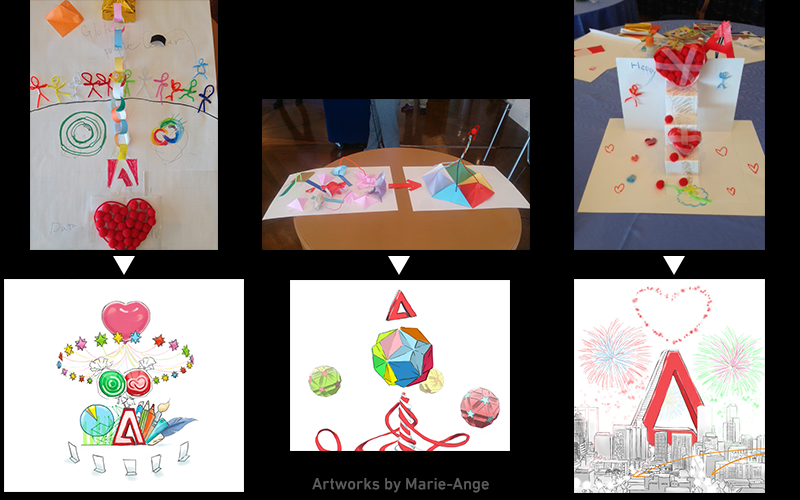 Then we make them 3D and animate it.
Client : Adobe Systems Japan
Director / Compositor : Tatsuro Ogata (Composition Inc.)
3D Graphics : Tomohisa Kishida / Shota Oga
Designer : Marie Ange Boyomo
Music Composer : Yumetoki Suzuki
Narrative Voice : Eiji Takemoto (Aoni Production)